Back to our roots
Last week I had the privilege of speaking at Agile Roots in South Jordan, Utah, a place hemmed in by mountain ranges to the east and west. An image that depicts how it felt to be there was hard to capture, but as the plane came into Salt Lake City, I was able to capture this: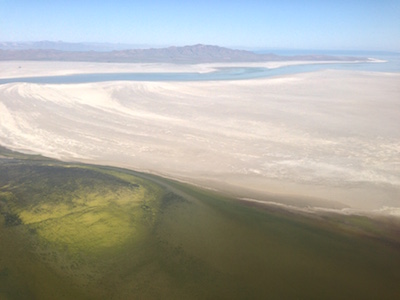 The mountains to the east hold Snowbird, the place where "Agile" was given its particular meaning. I'm not religious about the Manifesto, or much else, but I couldn't shake the feeling I was someplace important — possibly because with so many outstanding speakers, I felt particularly honored to be included.
That's just it
And if there's a single word that conveys why my experience at Agile Roots was so special, it's "included". I haven't always felt that way at other conferences I've attended, even as a speaker. But from the moment Alan Dayley suggested that Agile Roots was the sort of conference I'd enjoy, and as Lisa Crispin and I were preparing our workshop, I suspected this experience would be different. And by the time I'd been administered a Pat Maddox power hug and had lunch and dinner with some other speakers, I knew.
Agile Roots was amazing: small and familial, filled with great people, and run with evident love and care. A beautiful conference, and an honor to be — and feel — part of it.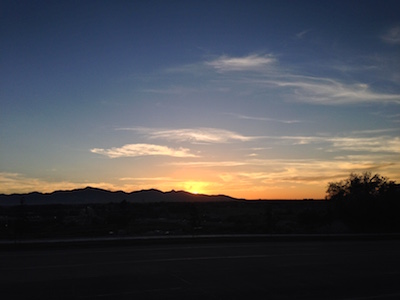 Listen to one of my talks
Schmonzcast #18: In addition to the workshop, I gave an experience report. At an Agile-unfriendly Fortune 100 bank, with little budget or domain expertise — and no testers! — our tiny team's discipline and creativity enabled us to safely and reliably manage risk, deliver value, and earn precious trust. If you like, you can hear me tell a few stories of our most effective maneuvers.