A few weeks ago, I returned to work. A friend and fellow technical coach graciously invited me to his client to pair-coach for a week and solo for another. Since Bekki and Taavi were able to travel with me on this occasion, it was easy to accept.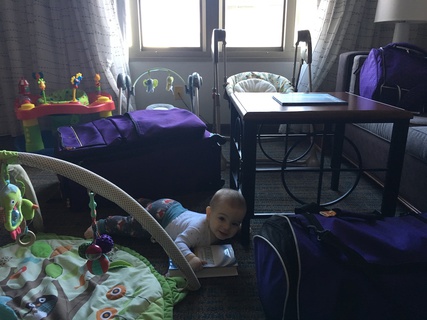 I would strongly recommend that anyone, given the option, return to work in this particular way. I feel very lucky to have been given the option. My friend designed the guest-coaching environment at his client for my time to be meaningful to them — and, therefore, to me. It was an honor to be there. And it's more wonderful than ever to be home again.
Meaningful for others
Clients typically invite me in because they want technical coaching.
I'm happy to accept. I enjoy programming with programmers, testing with testers, and managing with managers. I join in the work, observe where we're going, and offer techniques and habits intended to help us get there. Along the way, we talk.
My recent two-week engagement has clarified for me once again that my impact typically stems from (most to least):
One-on-one conversations
Group conversations
Anything involving computers
There's a big gap between (3) and (2). Whereas techniques and habits are hard to change and slow to pay off, conversations can quickly strengthen human connections, bring instant insight, and improve conditions for further improvements.
Given I'm just visiting
When I've done my job
Then the folks involved feel more effective doing theirs
Clients are typically happy to have had me as a technical coach. It gets me close enough to have meaningful conversations.
Meaningful for me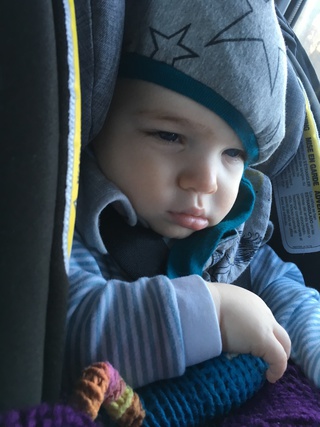 My son is eight months old. It's been very special having so much time with him. I'm motivated to keep it this way.
I'm 39 today, and feeling reflective.
Today, I'm pleased to announce that I've gone independent.
Meaningful for you
You can engage me directly for consulting, coaching, or training in the New York metro area (and very occasionally elsewhere). We'll design an environment for our time together to be impactful and valuable.
To learn more about what I can do for you, take a quick look at my one-page résumé and my coaching bio. Or a quick listen to my three-minute podcast.